A wide variety of attractions awaits you at the Zotter Experience around our chocolate manufactory in Bergl near Riegersburg. We are looking forward to delight you at our cocoa cinema, along the tasting tour at the Choco Shop Theatre, our newly reconstructed shop, the Edible Zoo and organic ice cream parlour next to the "skywalk".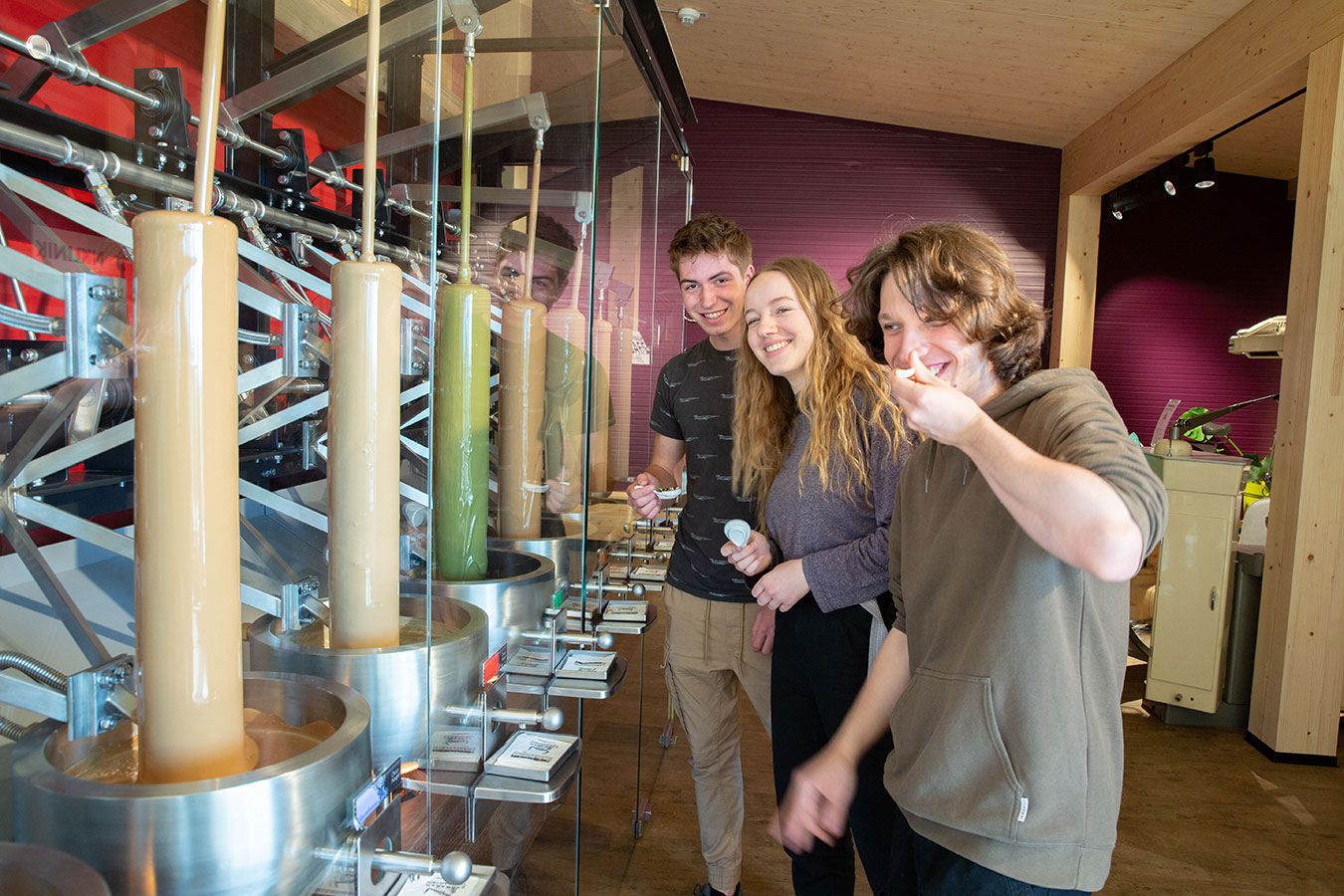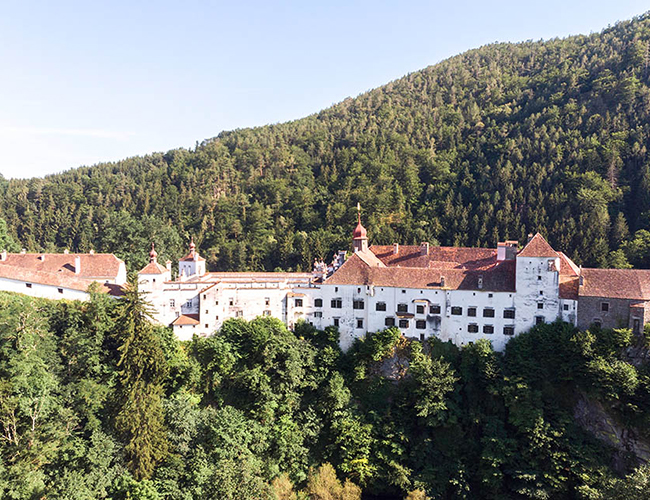 The earl of Herberstein has been living here for the last 700 years. The castle is an impressive artistic building indicating the remains of three epochs the Baroque, Gothic period and Renaissance.
The zoological garden of Schloss Herberstein has been rebuilt recently in order to guarantee the comfortable home for the animals of five continents, major part of them under art protection. You can also find an own restaurant with vinothek in this building, which offers a variety of delicious regional food.
is the strongest fortress of the Christendom. It is enthroned proudly and powerfully on a 482 m high steep volcano precipitous. From this place you have a splendid view over the whole Styrian landscape. The impressive castle had never been conquered by enemies and until nowadays its very impressive appearance causes a lot of respect.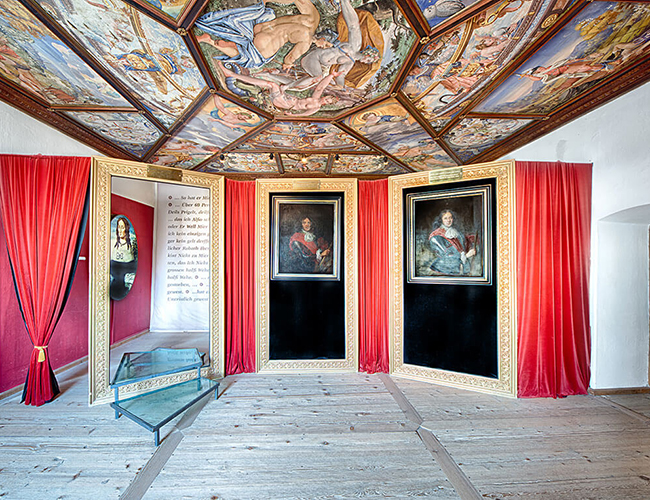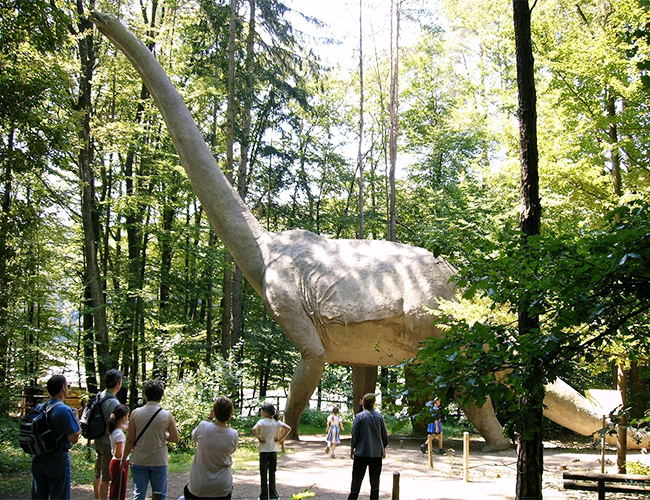 In the middle of the very green Steiermark you can find the Styrassic park. We let the past relive again.
Austria's largest outdoor pool in Fürstenfeld. Your goal on nice days… Bathing fun & experience. Whether a spacious children's playground or a sports area with numerous possibilities – the attractive offers ensure a pleasant change for young and old.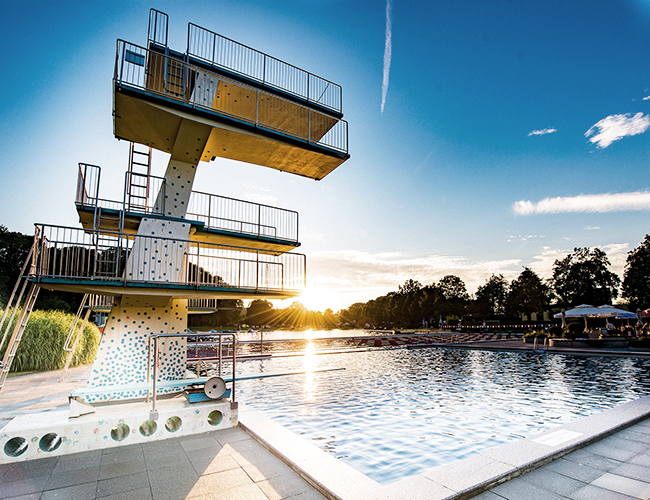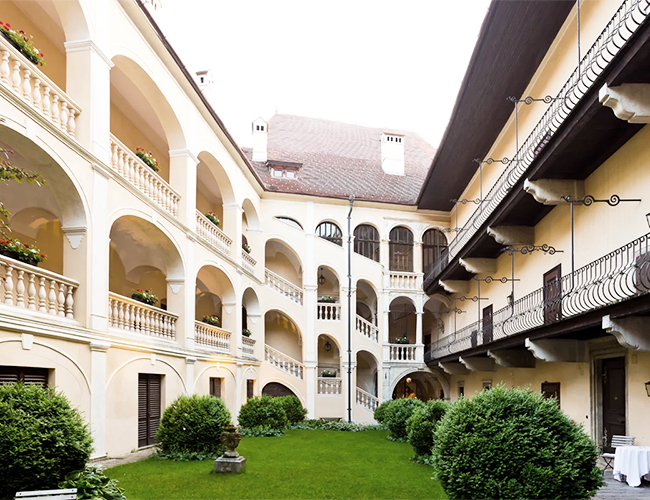 Experience art – culture – history, a journey through time from yesterday to today! Opening times: Generally from March to October. However, some castles offer guided tours and exhibitions all year round. Please refer to the respective websites for relevant information.
Visit the oil mill fandler and get a behind the scenes view of the oil mill. You can try all of oils (more than 30 different types) on your own or with helpful assistance from the personnel.