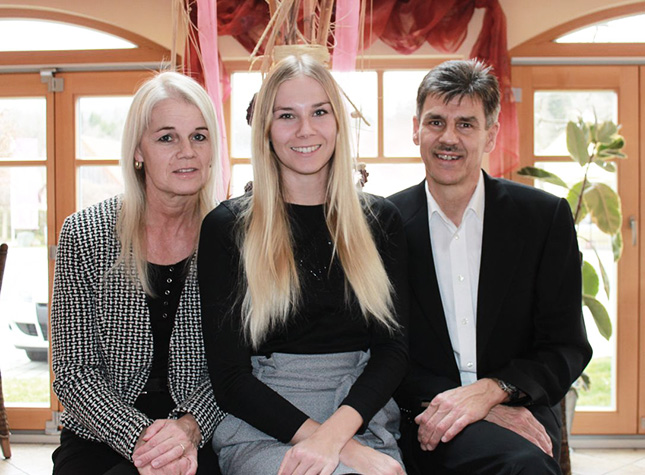 We strive to make your stay with us as pleasant as possible! For questions and information about your holiday arrangement as well as for the organisation and booking of your spa entrances, we are happy to assist you personally.
Take advantage of the offer of brochures and folders of current events and leisure opportunities, which are available for you in our foyer.
Reception open daily from 7 a.m. to 8 p.m.
Double the holiday pleasure in East Styria and the Thermenland Styria.
A holiday at our hotel is even more appealing from 1 March to 31 October 2019 – on arrival, you will receive the GenussCard PLUS with double the advantages:
The Thermenland Styria and East Styria are among the most popular holiday destinations in Austria.
Enjoy 'time to live' with the relaxing thermal spas, lively sports offers and culinary experiences.
And allow yourself to flourish in East Styria, the 'garden of Austria'.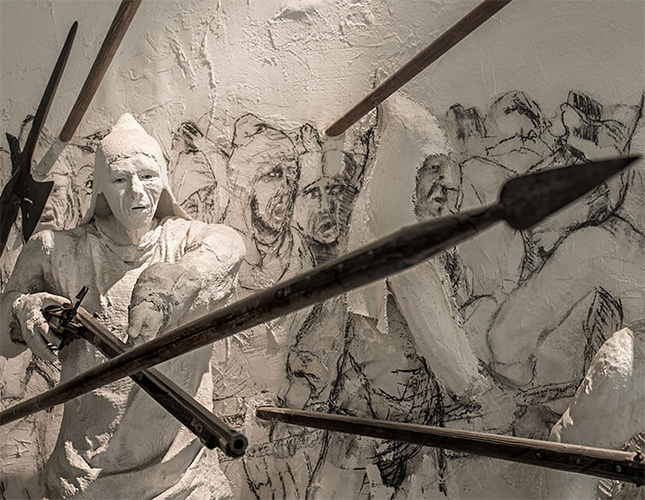 Club competitions and limited club invitations are on offer to you as a 'special guest' of East Styria and the Thermenland Styria.
For more information about the GenussCard, simply call us!